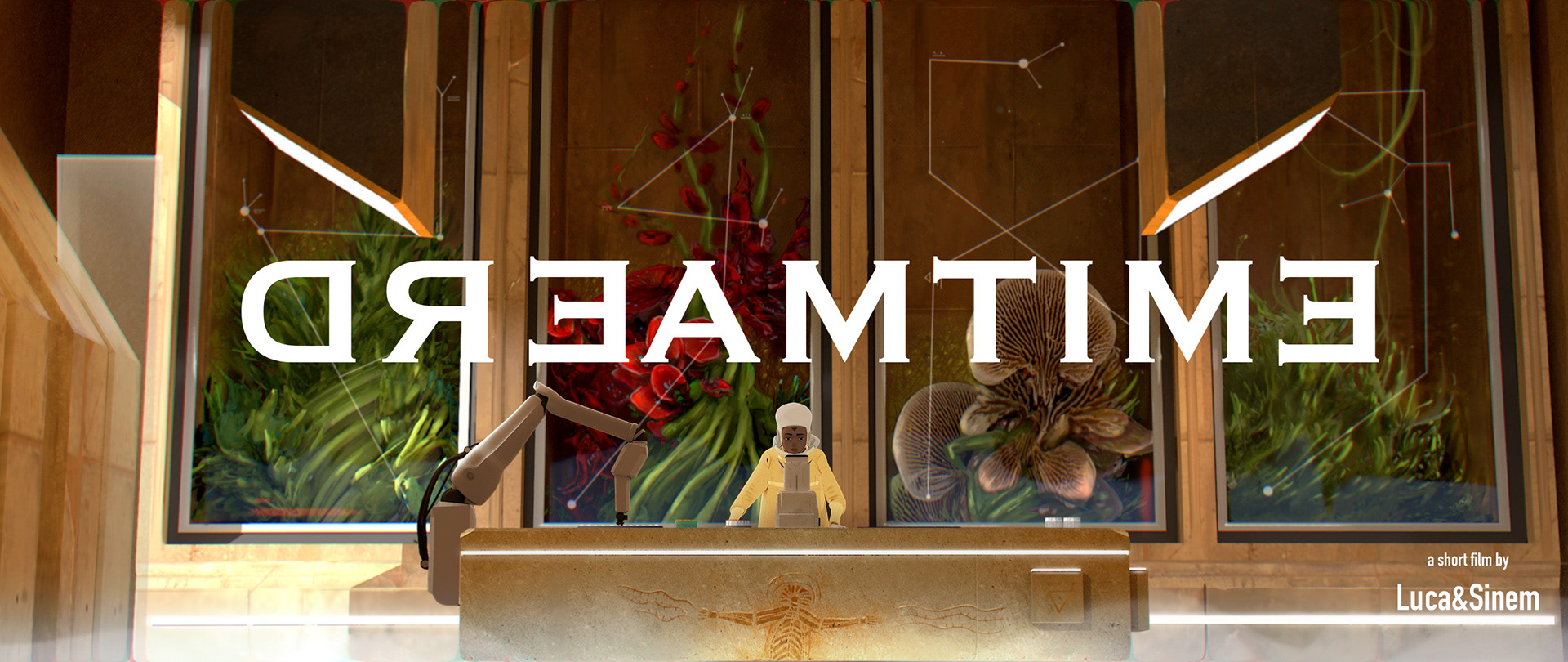 10 min
short film sci-fi drama
Synopsis
Dreamtime is a hyper-reality drama about an indigenous shaman who goes a quest in order to save his village from certain extinction.
While on sacred land he performs a ritual dance connecting with the consciousness of a scientist from another time. Together their connection creates possibilities for both of them.
STATE OF THE PROJECT :
in production