We are very proud to bring to life this new campaign
with Adam&Eve-DDB's Germany. It is a multi-technique extravaganza in a real, live action environment.The idiosyncratic characters range from an Oaf and his family to his Porcelain family neighbours and the 2d, 3d and stop motion characters who also live there.
They represent how uniquely different and diverse we can all be, but we can still share connectivity with MagentaMobil tariff.
Director: Luca & Sinem
Production: Not To Scale
Client: Deutsche Telekom-MagentaMobil-Signal
Agency: Adam&Eve-DDB's Germany
Executive Producer: Doireann de Buitlear
Art Direction: Luca Schenato, Sinem Vardarli
2D Animation: Not To Scale
3D Characters Modelling: La Posta
3D Environments: MyLiaison
3D Animation - Compositing: Glassworks-Barcelona
StopMotion :Yamination
The "Oaf" Family early design 
by 
Margaux Rosiau
The "Oaf" Family final design
The "Porcelain" Family design 
by 
Luca Schenato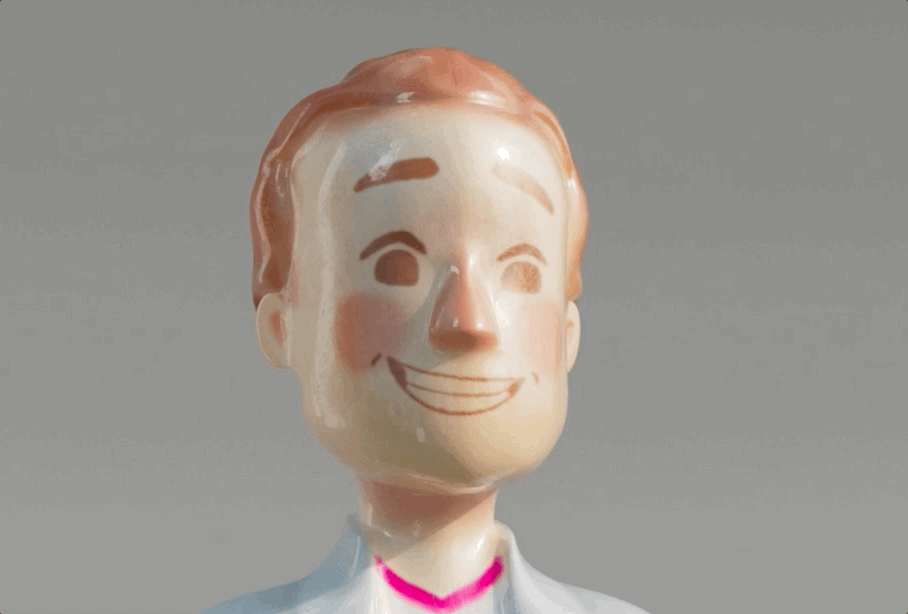 Stop Motion character making of
We've opted for a detailed 2D animatic in order to help the 3D animators 
to get the best possible reference for the characters acting.
We shot a real town in Stuttgart and then VFX and CGI pipelines were used to extend and transform the look into our MagentaMobil street without losing the "realism" and authenticity of the scene that Deutsche Telekom customers would recognise. Within this dynamic world we have characters that are as diverse as real life including 2D, 3D and Stop Motion cementing the notion that no two families are the same.