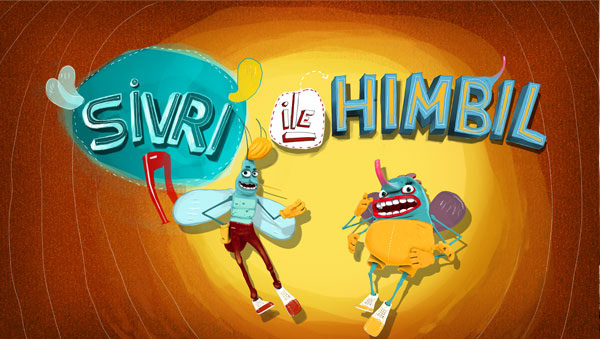 Concept art for the opening title
Sivri&Hımbıl

Tv Serial                                                                                                                               
We have created the characters and designed a 15'' format tv serial without dialogs to be shown inside a children tv program.
Client: TRT Turk Channel                                                                                                                               Direction&Animation: Luca&Sinem                                                                                                               Character Design/Concepts: Luca Schenato
Still images from the final animation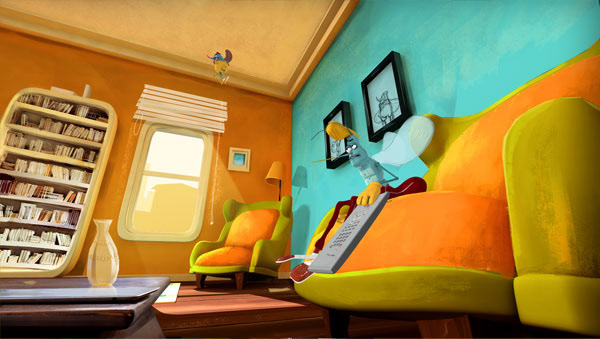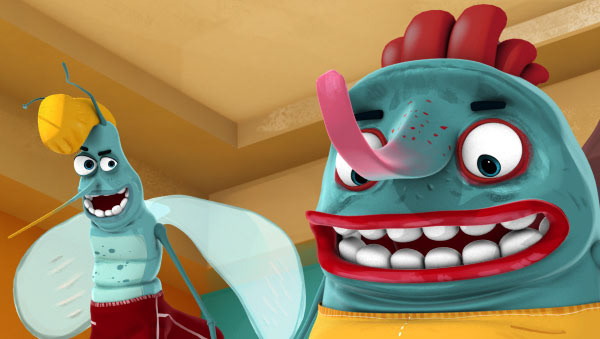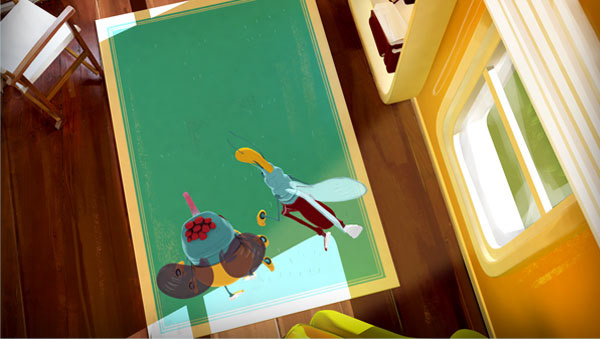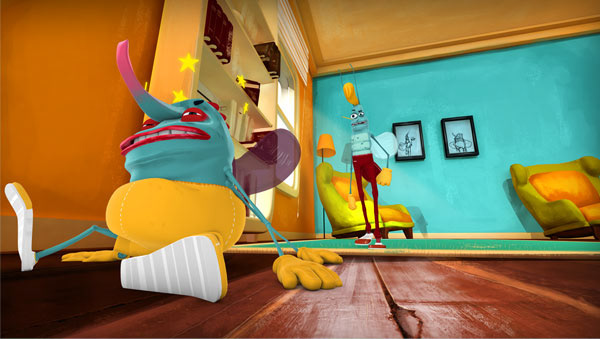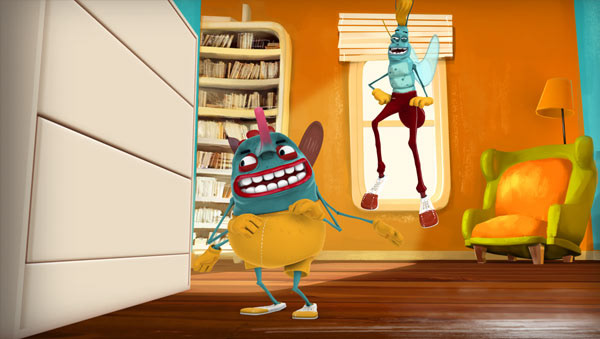 Concept art for the living room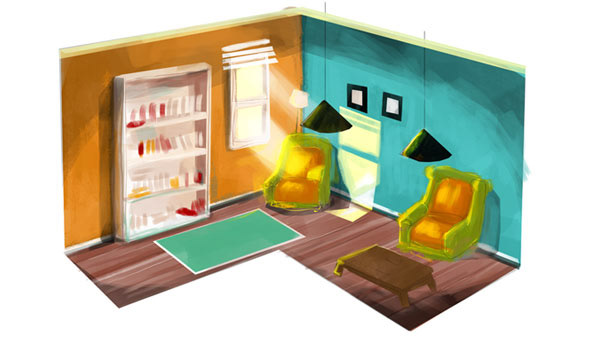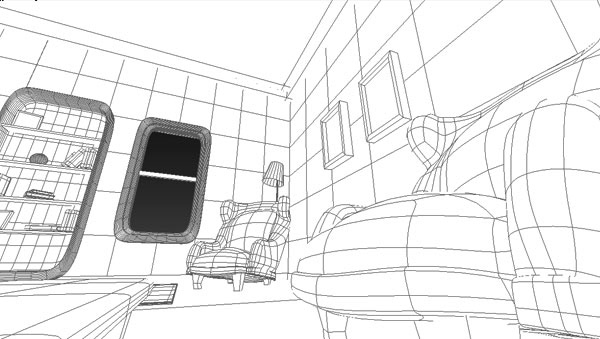 Digital painting over 3D model

.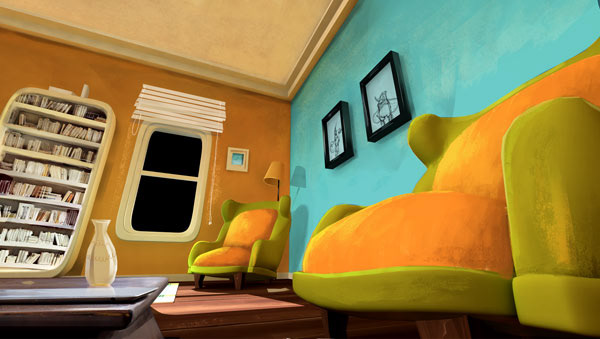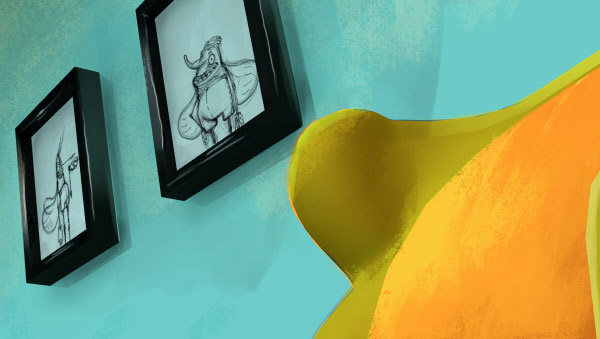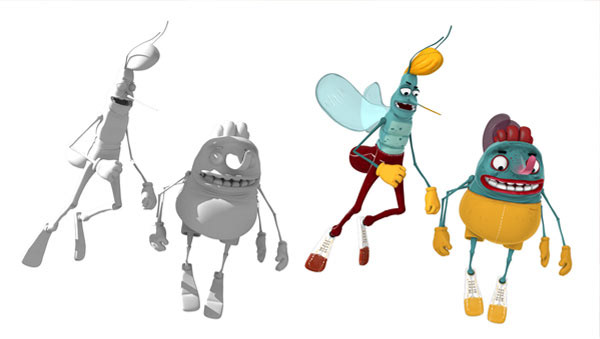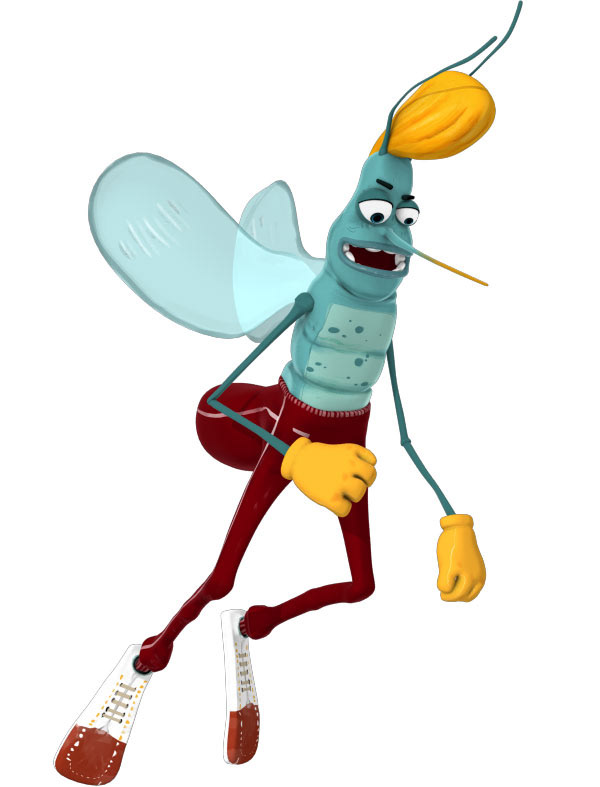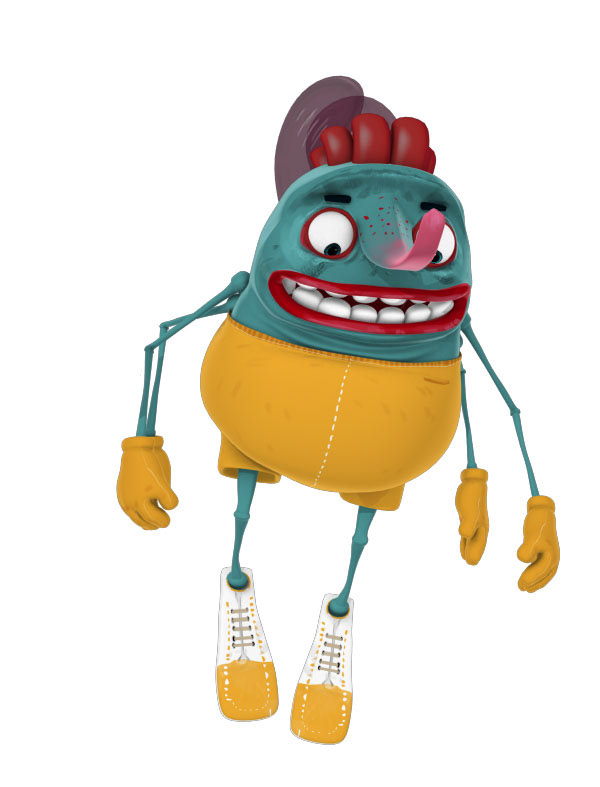 An alternative proposal for a "stop motion look"