Selva ''Anatoilan Flavour'' TVC 
Selva is a handmade macaroni brand. The brief of the agency was to create an ironic film around robotic Anatolian women in a futuristic factory in order to give the message of handmade macaroni produced with the state of the art technology.
The most challenging part of this project was the design process of the futuristic robot characters which are related to traditional Anatolian women.
SELVA ''Anatoilan Flavour''

                                                                                                                                                                    Director: Luca&Sinem
Agency: Genna Marketing Communication Group                                                                                    
Design&Animation: Luca&Sinem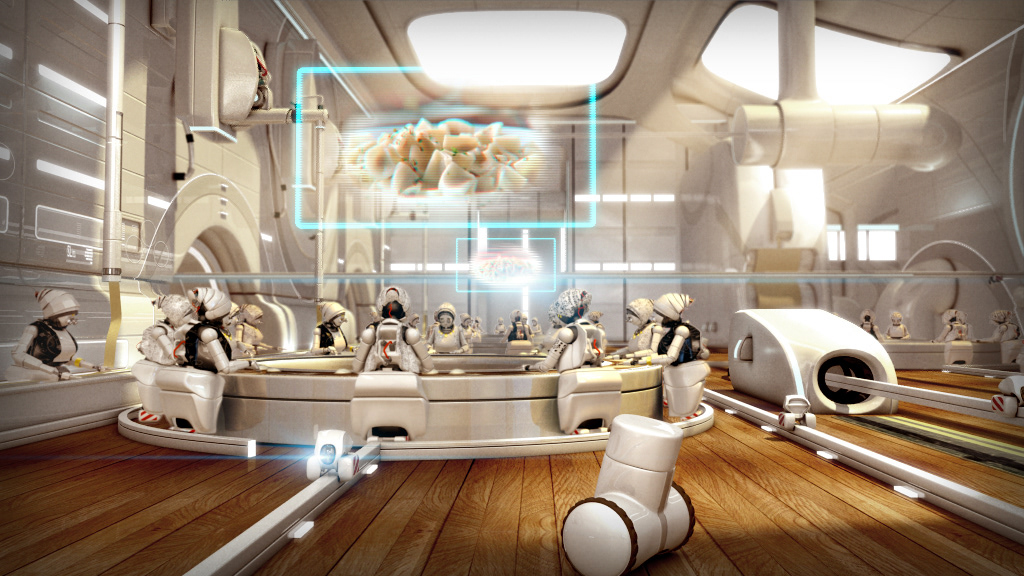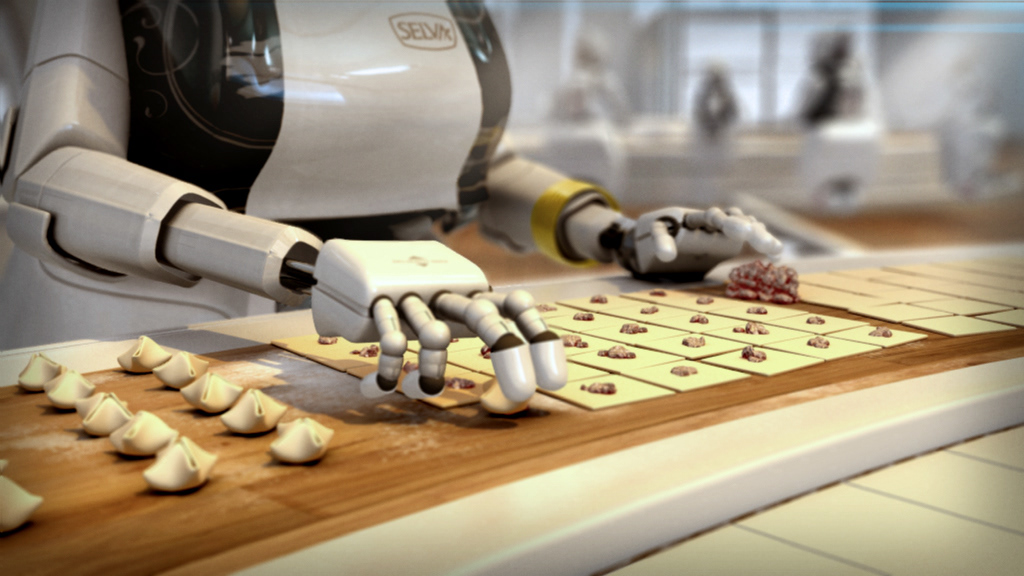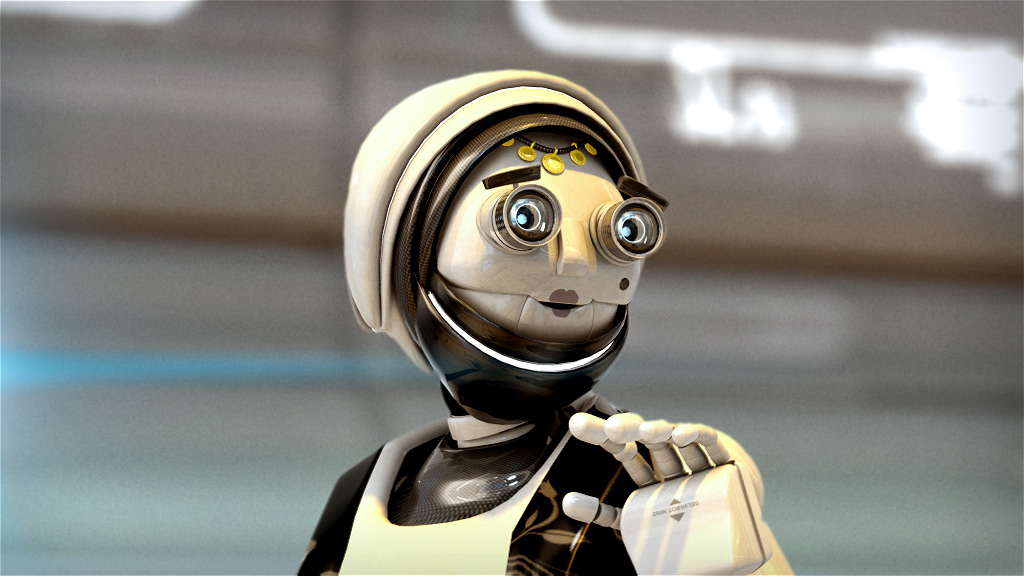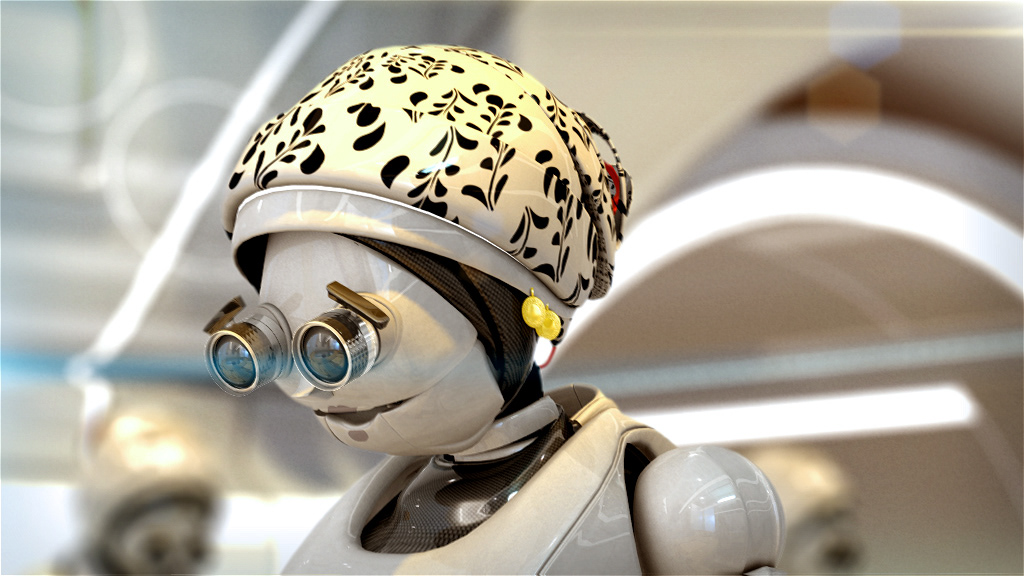 Early concept/character design